25 Jan

Mary Heilmann: To Be Someone
Mary Heilmann:
To Be Someone
May 20 – August 26, 2007
From a life that has merged California culture, New York attitude, surfing, and the Sex Pistols, Mary Heilmann paints brilliantly colored abstractions with irreverence, style, and wit. Mary Heilmann: To Be Someone contains over 65 paintings spanning the last four decades, as well as sculptures, handmade chairs, and a video presentation with recordings of her favorite music. One of the few female artists of her generation working in abstraction, Heilmann has been a pioneer of infusing abstraction with influences from craft traditions and popular culture, particularly rock music and the beach culture of Southern California. Her bright colors and laid–back, carefree attitude and brushstrokes continue to influence the next generation of painters.
Exhibition Tour Schedule:
Contemporary Arts Museum, Houston, TX
November 3, 2007 – January 6, 2008
Wexner Center for the Arts, Columbus, OH
May 10 – August 3, 2008
New Museum, New York, NY
October 22, 2008 – January 26, 2009
This exhibition was organized by the Orange County Museum of Art and curated by Elizabeth Armstrong.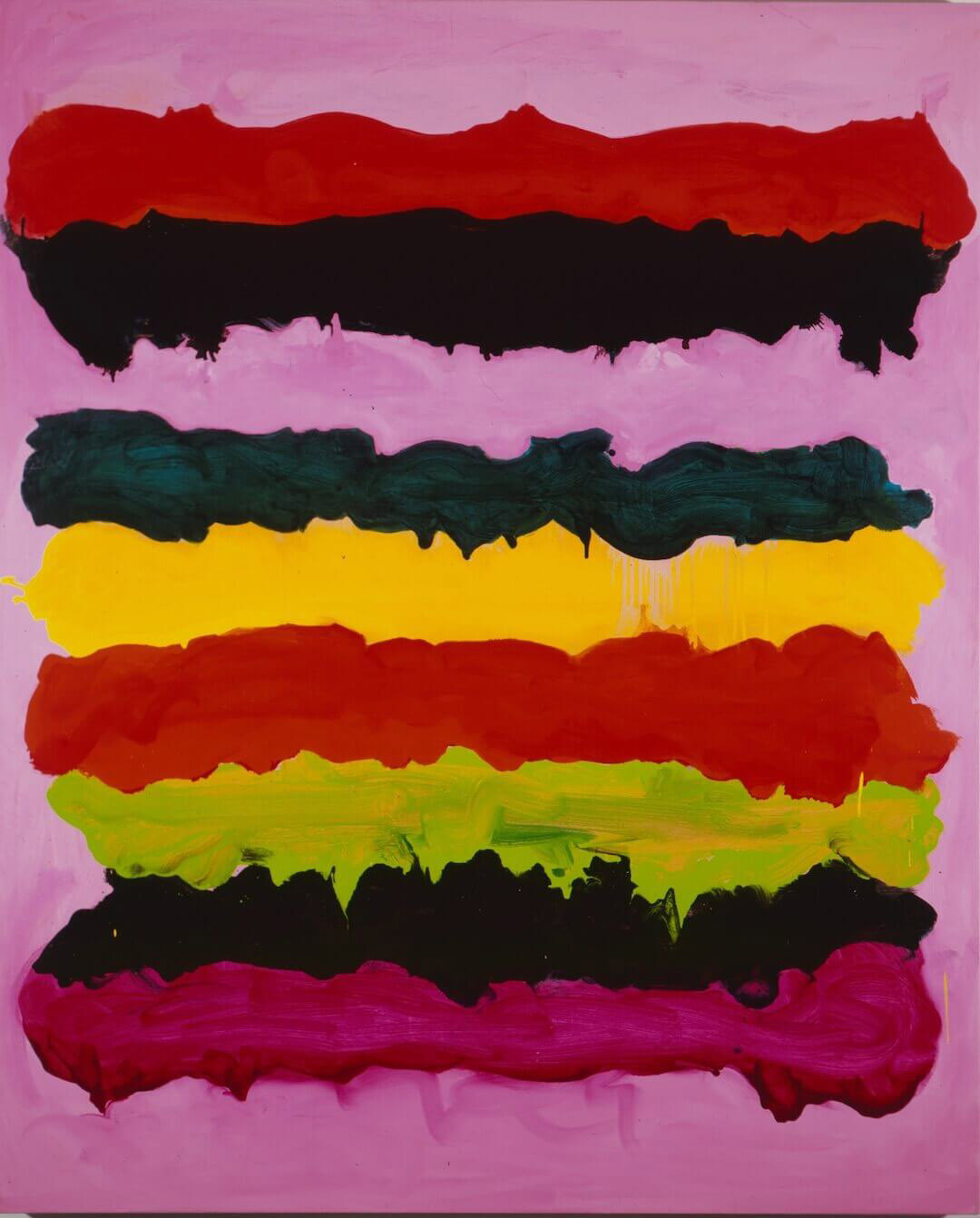 Mary Heilmann, Surfing on Acid, 2005; oil on canvas; 60 x 48 inches; Museum purchase with funds provided through prior gift of Lois Outerbridge, 2005.002.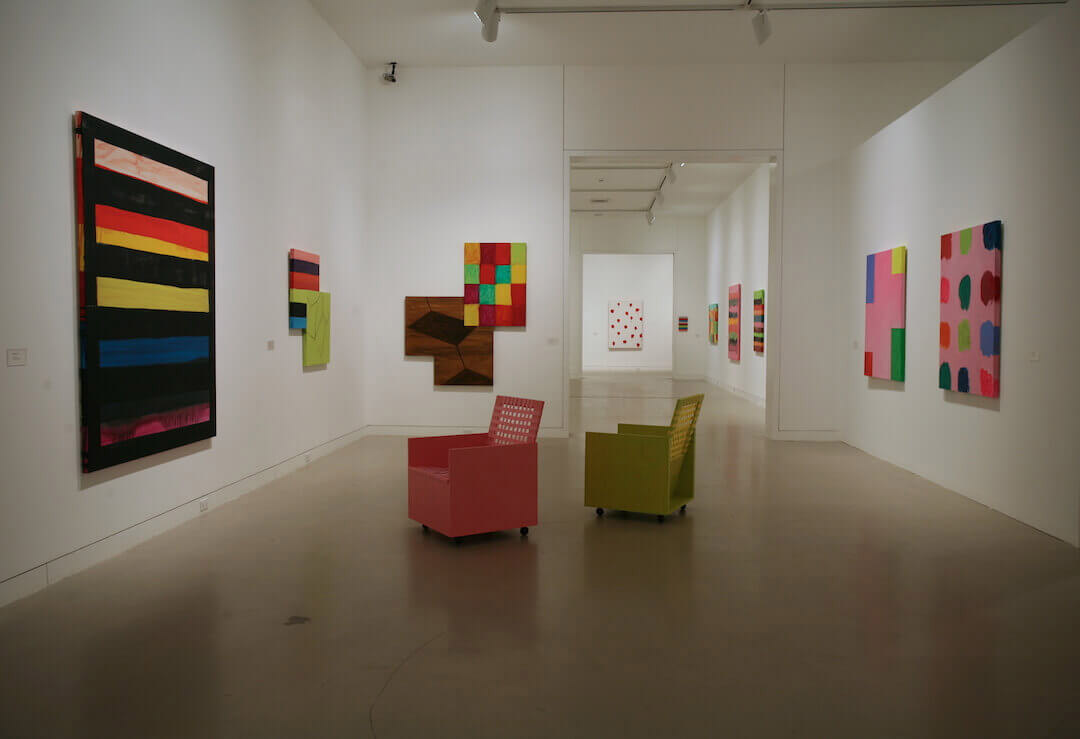 Mary Heilmann: To Be Someone (installation view), 2007; Orange County Museum of Art, Newport Beach, CA. Photo: Bliss Photography.