19 Sep

Diego Berruecos: Only A Shadow
Diego Berruecos:
Only A Shadow
April 7 – September 1, 2019
Known for his biting investigations into power structures in Mexican politics, photographer Diego Berruecos offers two bodies of work that together demonstrate the Mexican artist's insightful and nuanced take on the effects of globalized economic power on rural or economically disadvantaged communities in Mexico. His series, ​26 Used To Be Gas Stations in Mexico​, features former state-run Pemex gas stations and shines a light on the impact of the global oil industry on Mexico. His ​Red Bull series documents Mexican farmers trying the energy drink for the first time. The images call attention to the implications of multi-national economic power dynamics in the context of this farming community.
This exhibition was organized by the Orange County Museum of Art and curated by Cassandra Coblentz.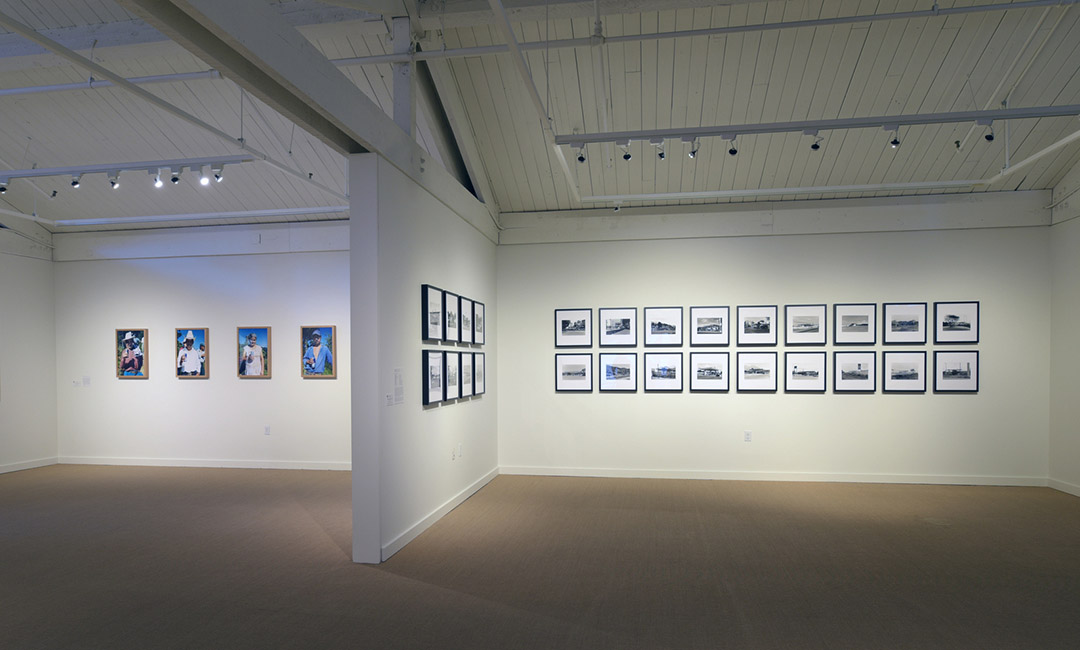 Diego Berruecos: Only a Shadow (installation view), 2019; Orange County Museum of Art, Santa Ana, CA. Photo: Bliss Photography.
Diego Berruecos, 26 Used to be Gasoline Stations (Salida a Puebla 1, México DF), 2007-2016; silver gelatin print; 15-3/4 x 15-3/4 inches; Courtesy of the artist and Machete Gallery, Mexico City.